Travels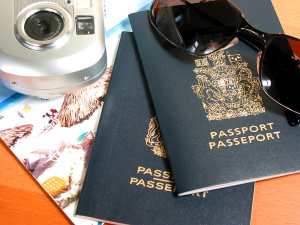 We have also a rich offer of vacations abroad and in Poland.
No matter how far it is, customer's desires are most important for us. You may spend with us nice moments in the mountains, at the seaside or under the twig towers in Ciechocinek; take a cure in Nałęczów.
Our offer contains also stays in spas, such as Druskienniki in Lithuania or Hajduszobszlo in Hungary and many others.
Nevertheless we have no problems to organize an unforgettable reagge rythmed sojourn in Jamaica or a rest at the paradisiacal island of Madagascar.
If for instance you would like to see the nature and animals so far seen by you in TV only, we can take you to South Africa, Kenia, etc.